Wild Rabbit Publishing
This is my private label for all my published works. Wild Rabbit has, in the past, published works by other authors and done proofreading for various authors. I use this label exclusively for my publishing. The Wild Rabbit Name and Logo are trademarks of Boudica Foster.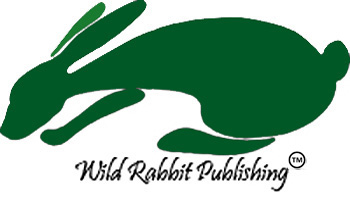 If you are interested in publishing, editing and/or proofreading services, please send an email to wild.rabbbit.publishing@gmail.com We will be happy to discuss our services with you.