Books
My Newest Spell Book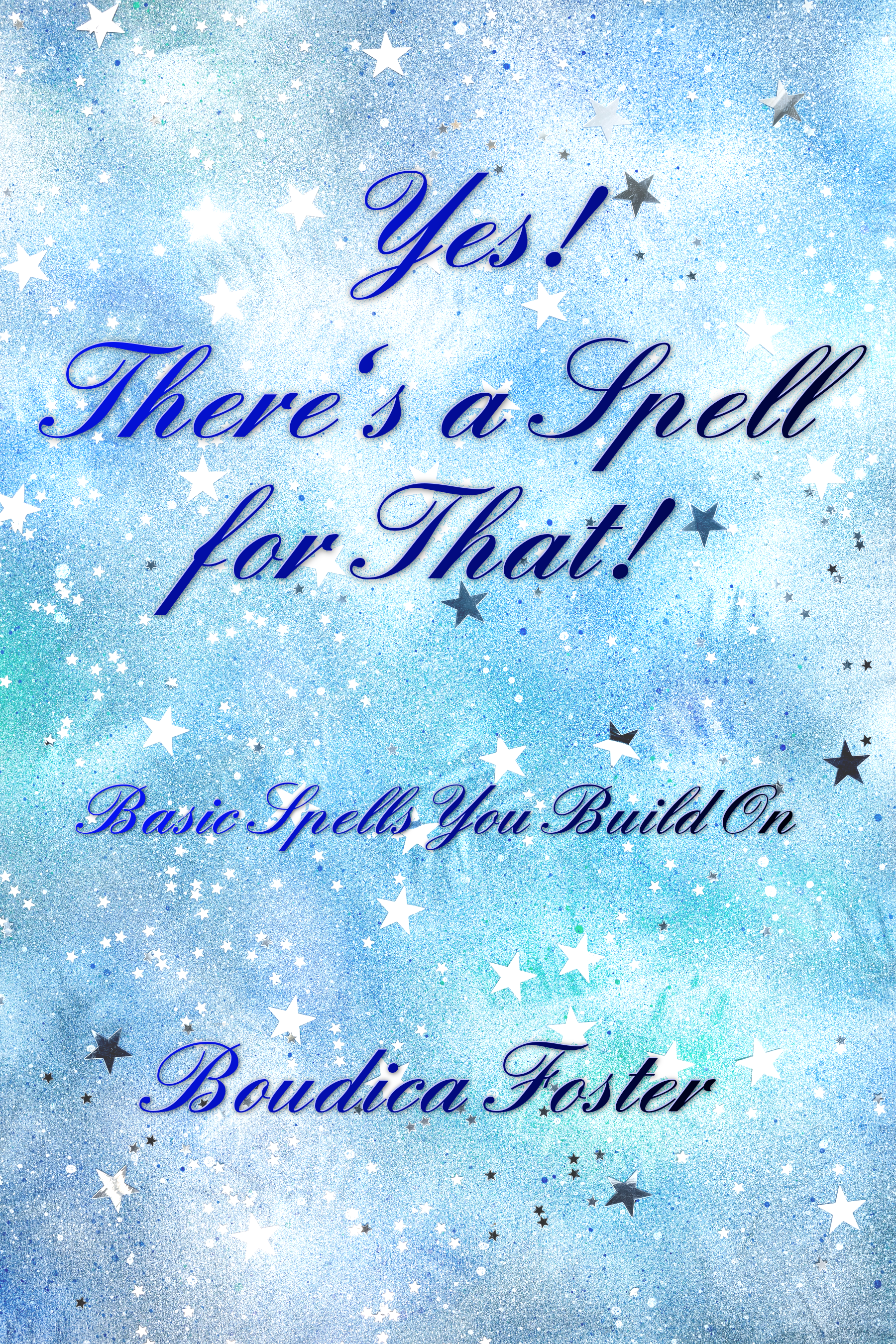 Available on Amazon.com as a Kindle file or Paperback!
You can find all my titles here. All are available on Amazon.com as E-books.
Feel free to browse my books. And watch for new titles.
My Fiction Series - Book One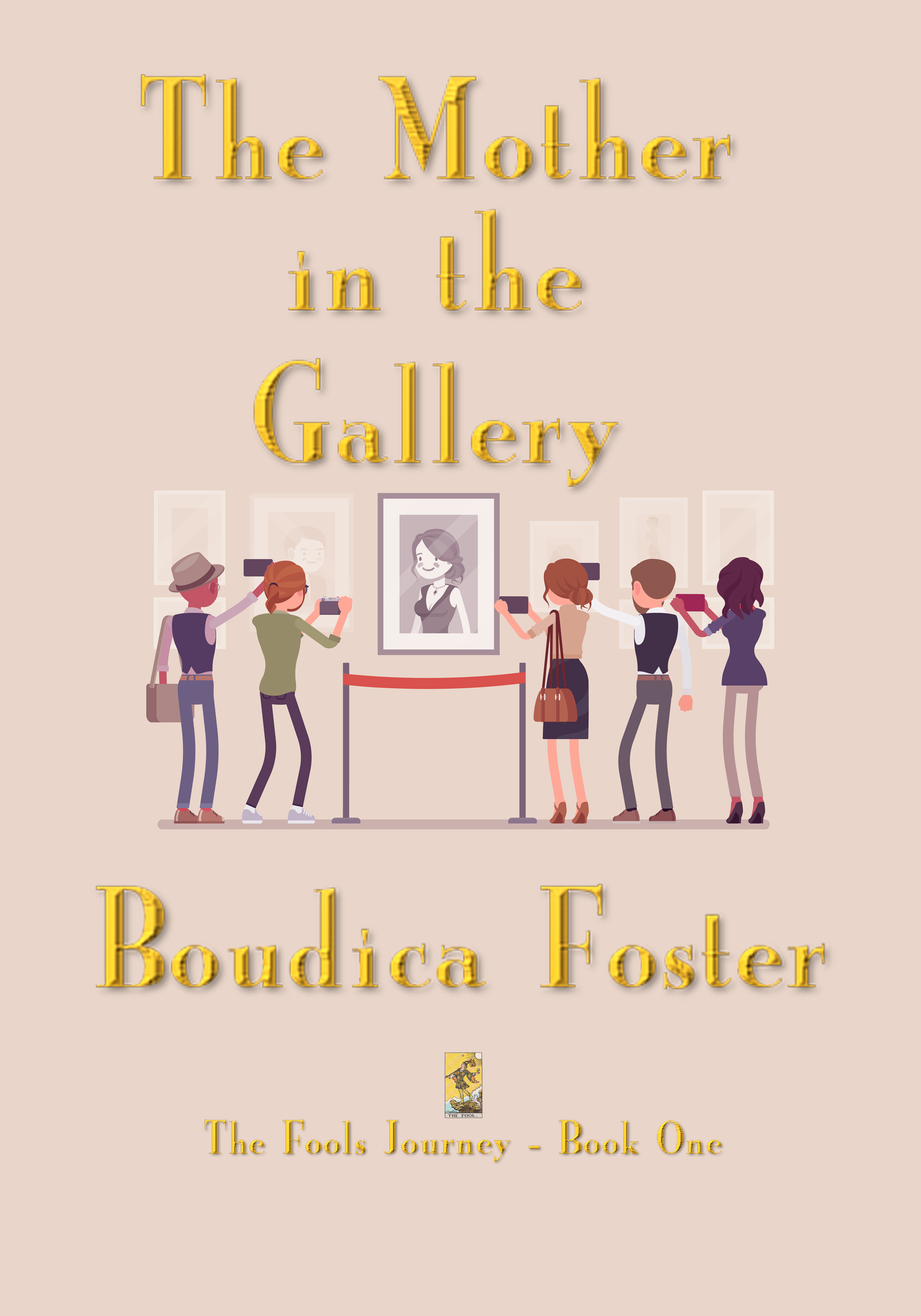 Available on Amazon.com
Article Spotlight:

Celebrity Pagans
A phenomenon that has been a part of the the pagan community for many years asking people to think about what they do and how they hold certain people in respect to their spirituality.
Published Articles
My articles have appeared both in print in various Llewellyn Almanacs over the years, and on websites, specifically The Zodiac Bistro and The Wiccan Pagan Times.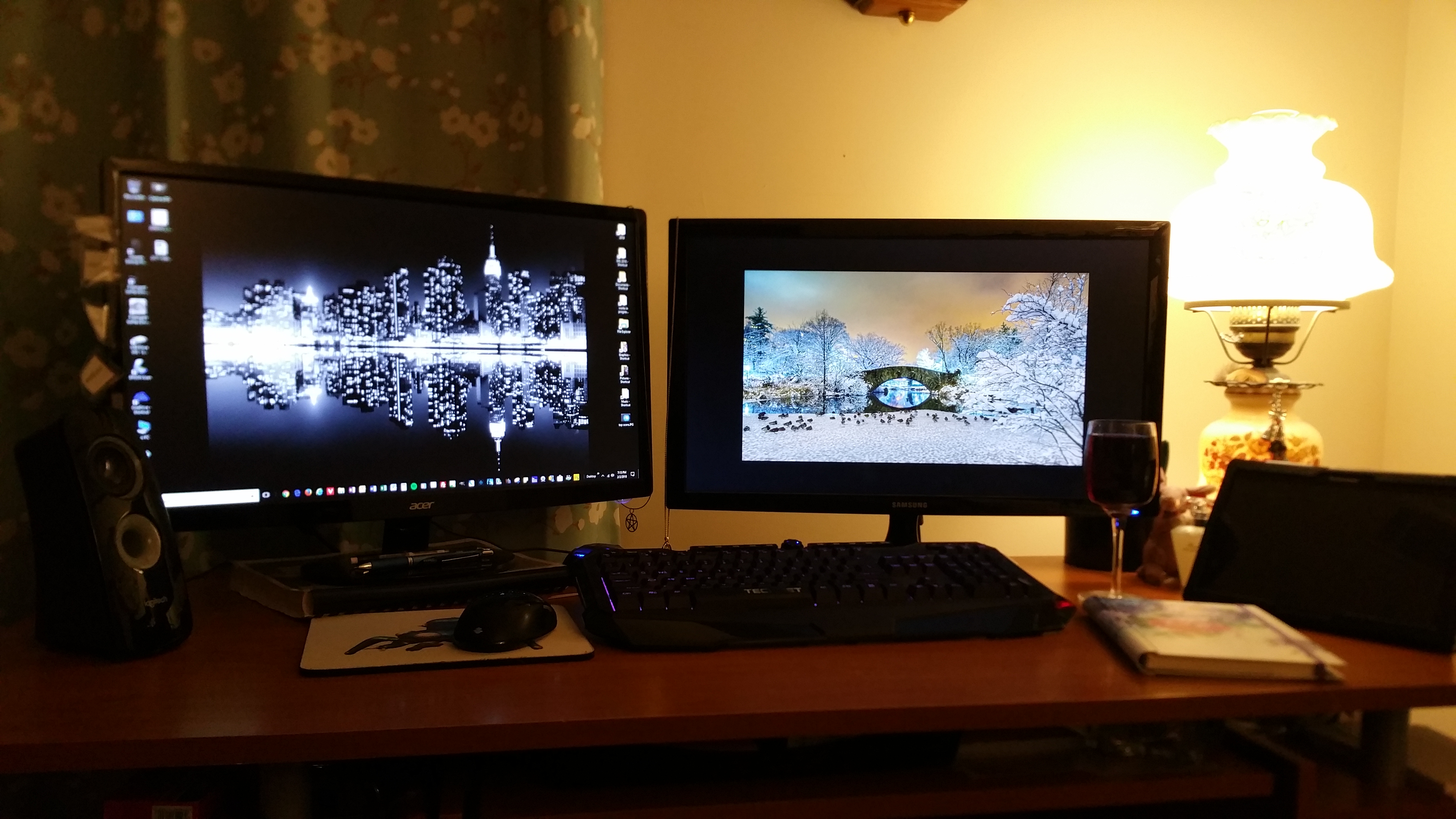 All articles are work of the Author and available for reading. All works are, of course, copyrighted.
Recent Articles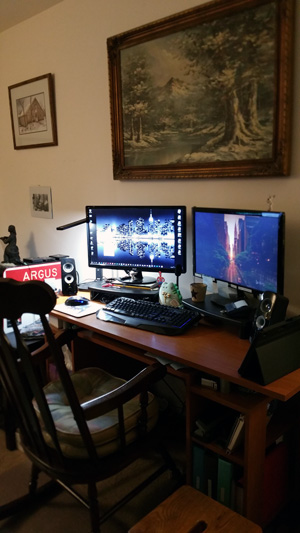 I still write, and there are many things to write about. Please Enjoy
Boudica's Books and Recycled Goods
My ebay Store. New and used books, CDs and more, at reasonable prices.

Shipping is always free!